When I was writing my blog post yesterday, I got annoying with all the random categories and tags so this morning I sat down, deleted all my categories and tags, made new ones and assigned them to all of my old blog posts.
Here´s some stuff I discovered about myself:
I have a lot of posts in the ´Random Ramblings´ category… Apparently I like to ramble, especially in 2013.
I wrote more blogposts in 2013 than in 2014, 2015 and 2016 combined.
I had A LOT of free time pre-baby!
I described my house as ¨requires minimum amounts of work¨ ROFL ! 3 years later, ending nowhere in sight!
Back in 2013, everything sewing related fit into a 6×4 foot space. That´s less space than my notions take up now.
I was going to sew from stash in 2013, 2014, 2015, … still not doing it.
I was going to stop buying patterns in 2013, 2014, 2015,… still not doing it
In 2014 I wrote that animal print is ´not my thing´… Who was this crazy lady! Bring on the leopard!
30 lbs ago I wanted to loose 20 lbs… How on earth was I going to do that!
I´ve made A LOT of stuff I didn´t blog about…
I´ve made A LOT of stuff I don´t even own anymore.
But it´s reassuring to see that the basics haven´t changed!
Still zero patience when it comes to sewing for myself
Still addicted to buying fabric
Still addicted to buying patterns
Still loathe ironing and tracing
Still love making a mess, hate working in a mess, run away from mess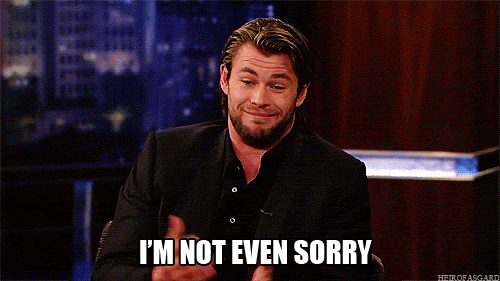 And this is for the entire sewing community and my readers (Apparently, I still have some despite the ramblings!)
THANK YOU for all the love and support!
(Special thank you to Gillian, without whom this blog had never started in the first place!)